WE KNOW WHERE MONSTERS DWELL

SINGLE DAY TOUR
---
Sturgeon Fishing Adventure
1 FULL DAY OF STURGEON FISHING
(9:00 AM – 5:00 PM)
1 Person $1550.00
2 People $825.00 Per Person*
3 People $650.00 Per Person*
4 People $500.00 Per Person*
10+ People Or Corporate
Please Contact Us For Pricing*
---
---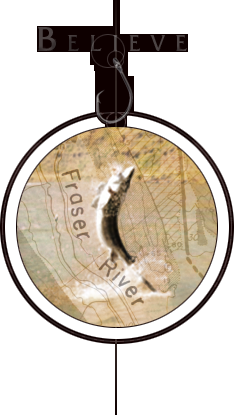 Trip Includes
---
Includes: Expert pro-guide and private jet boat with all bait and tackle.
Prices Do Not Include GST
25% Deposit On All Trips Is Required With Remaining Balance Due 14 Days Prior To Departure
Our guides work very hard to ensure your trip is a world-class experience. Gratuity is greatly appreciated!
---
We Average 6 or More Sturgeon Per Day
5.5 to 6.5ft in Length
Average Fish is 160 lbs
The largest we generally hook are over 1000 lbs, around 11 ft long with a 6 ft girth!
---
Out Of Country Anglers Please Call Toll Free 1-844-983-8224 Or Email For Pricing.
All Prices Are Subject To 5% Canadian Goods & Services Tax (GST).
Changes To Booking Dates Are Subject To A $50 Rescheduling Fee.