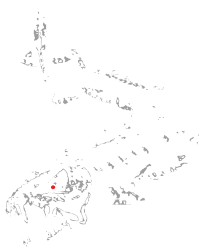 Catch Monster Sturgeon directly from the beach with BC's Sturgeon Whisperer and the team who caught the Fraser River's legendary Pig Nose, the Loch Ness Monster of White Sturgeon!
Enjoy full and half day pro-guide trips for adventurous anglers of all ages and skill levels. Bring the whole family, your corporate crew or just come alone and join the hunt for the largest freshwater fish in North America at incredibly scenic hot spot locations on the Fraser River. It's not too far from home but far from your ordinary weekend. Come and catch your own this summer!

Guidelines For Handling Sturgeon
A must-see video for all who fish this remarkable species, every angler who books with River Monster Adventures is required to watch this short clip, read the following document and thereby follow the current practices for handling a sturgeon safely.