Lillooet is known for its gold!

Experience the thrill of discovering gold in your pan at our proven gold claim on the Fraser river.
---
SIX HOUR GOLD PANNING TOUR
---
$325.00 Per Person
(Three People Or More)
$400.00 Per Person
(Two Person Tour)
$800.00 Per Person
(One Person Tour)
---
Our Gold Panning Adventure Includes:
Experienced Guide
Incredibly Scenic 15 Minute Jet Boat Ride To And From Claim
Gold Pans/All Necessary Equipment
Vials To Take Your Gold Home
Prices Do Not Include GST
Our guides work very hard to ensure your trip is a world-class experience. Gratuity is greatly appreciated!
---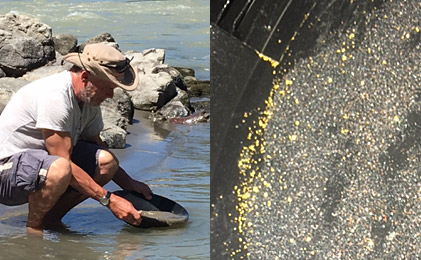 Lillooet is rich in history. Make sure to stop at the Lillooet Museum and Visitor Center!
Learn more about our location and how to get here on our ACCOMODATIONS page.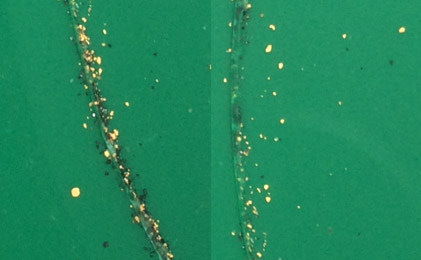 ---
Keep All The Gold You Find!
---